The new layout of the company's new energy power batteries and other fields, the ternary 18650 lithium battery has a production capacity of more than 3GWh, and the current daily output of 18650 cylindrical lithium-ion batteries exceeds 1.2 million. The current production scale of power batteries is 100,000 sets,which is the third in the world.than 40,000 sets of power battery packs have been sold with Geely, Jiangling, Dongfeng, Chery and other new energy vehicle manufacturers.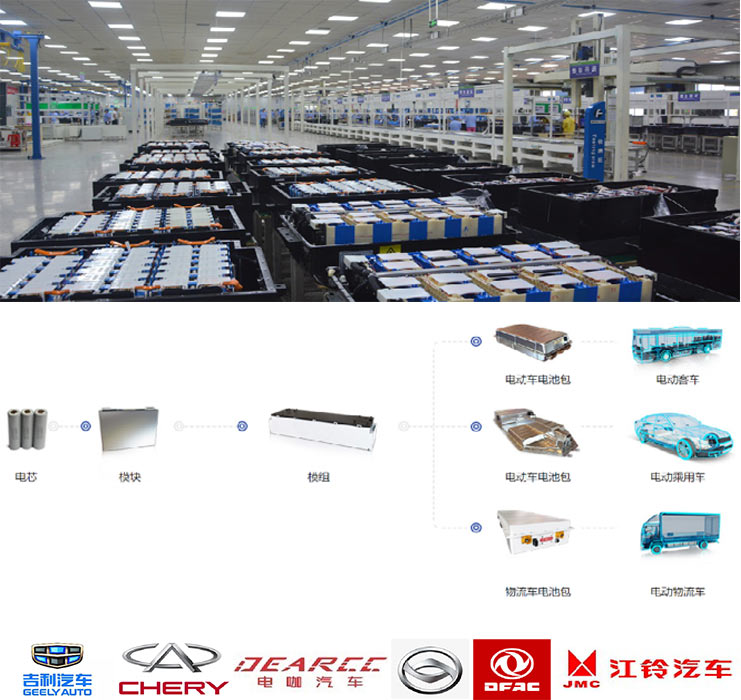 Jiangxi Far East Battery

  The "R & D and industrialization project of high energy density power energy storage lithium battery with annual output of 3 GWH" has been started, with a total investment of nearly 4 billion yuan and a land area of about 368 mu. Six fully automatic and intelligent imported power battery production lines with international technology have been built, and three automatic PACK production lines have been built. After the completion of production standards, the company's 18650 and 21700 power battery capacity will exceed 6 watts,the target output value exceeded 10 billion yuan.

Far East Battery Jiangsu.

  The total investment of the project is 6.68 billion yuan, covering an area of?more than 1,000 acres.

Shenzhen BMS( Power Battery Management System) Base

  Integrated BMS & distributed BMS & small power BMS.The first-phase 4 GWH high-performance lithium battery project covers an area of about 528 acres with a total investment of 2.36 billion yuan and a construction area of 200,000 square meters. The entire project will be completed and reached within three years. The total output value is expected to reach 25 billion yuan by 2021.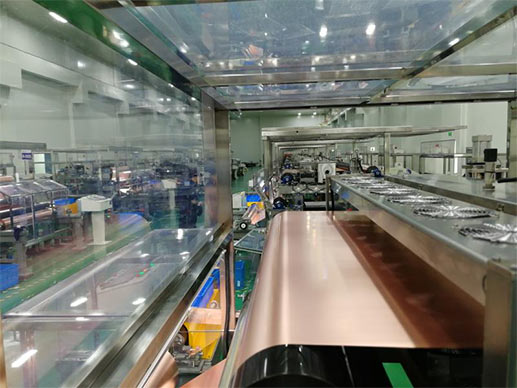 Shengda Electric Co., Ltd
  The annual output value is one billion yuan,Specializing in the production of high-precision ultra-thin lithium battery copper foil, copper alloy contact wires for electrified railways, hollow conductors for large generator sets and silver-copper bars.The annual output of 6500 tons of high-precision ultra-thin lithium battery copper foil project achieves production and efficiency, specializing in the production of 6um, 8um, 9um and other wide width lithium battery electrolytic copper foil products.