Great opportunities occur with the rapid development of the new energy industry. Far East Battery Co., Ltd continues its expansion of the automotive battery industry while adjusting its strategic planning.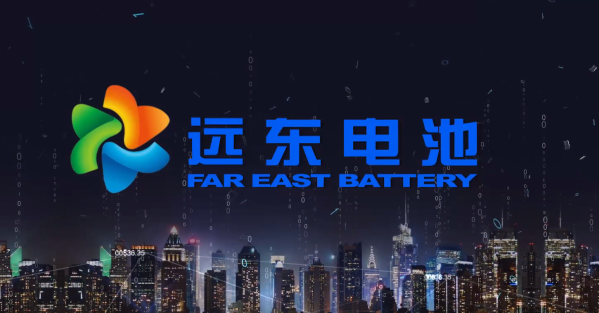 ar East Catches the Great Opportunities with the Increasing Demand of the Market Segmentation
The major components of the segmented automotive battery market are the lithium battery for tools and bicycles. The total demand for the segmented market is 10.85GWh in 2019.
In 2020, there is a rapid decrease in the automotive battery's install capacity due to the epidemic; but the segmented market demand is steady. The expanding advantages in the property, scale and costs of the cylindrical high-rate lithium-ion battery manufactured by electrical core factories in China open the demand from international power tool companies.
Far East Battery Co., Ltd signed the strategic agreement with Niu Electric Technology Co., Ltd, Ninuebot and Jiangsu Xinri E-Vehicle.
Far East Controls the Market-Oriented Productivity
By following the market-oriented direction, Far East Battery Co., Ltd.'s products include the 21700 and 18760 cylindrical lithium-ion batteries, that further applying to the fields of new energy vehicle, laptop, and portable battery.
Significant Advantages of the Product Manufactured by Far East Battery
By following the "client-oriented" principle, Far East Battery has a great capacity in its research and product upgrading process, further improving Far East Battery's product quality that comes with high safety and durability.
The advantages of these products are:
A decrease of process materials in the battery that lowers about 9% of the manufacturing cost.

The increased scale of the product makes the complicated inner design of the battery possible.

The increased single cell capacity deducts the overall number of battery cells in the package.
The intelligent manufacturing processes improve the production efficiency and the utilization rate, finally lowering the cost.